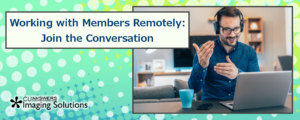 Join us on Tuesday, April 21st as we discuss features of eSign and Virtual StrongBox.  We will provide a refresher on familiar options as well as cover some advanced features you maybe were not aware of.  We'll take you from beginning to end, and show you how to use features such as:
eSignature packages
Virtual Closing rooms in online banking
Single document eSign
How to set a signing order
Sending a reference document
Getting a requested document
Use the button below to join our Zoom session, and use the attachment to mark the event on your calendar – we look forward to seeing you!
Tuesday, April 21
11:00 AM – 12:00 PM PT