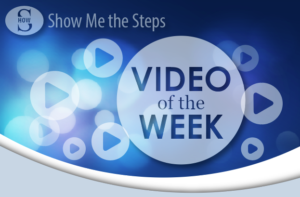 Need a quick way to show members how to subscribe to eNotices and eAlerts in It's Me 247 Online Banking?  Refer them to this video, which has been viewed 349 times!  Find out why this video is so popular among members and check it out today!
(NOTE: As always, before posting a video for members, be sure to view it to ensure features shown reflect those you have configured in online banking.)
Check out our entire collection of video tutorials in the Show Me the Steps Video Library!