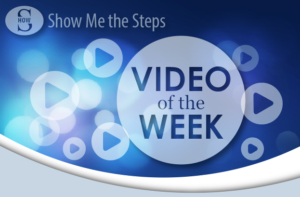 Assigning a Delinquent Loan Account to a Collector
Need a quick way to show your staff how they can assign a delinquent loan account to a collector, or change the collector to whom a delinquent account is assigned?  Refer them to this video!
Check out our entire collection of video tutorials in the Show Me the Steps Video Library!