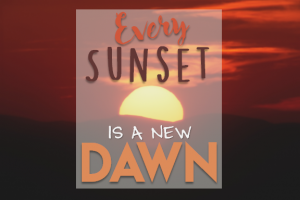 ATTENTION ONLINE AND SELF-PROCESSING CREDIT UNIONS
CU*Answers has received official notification from Experian that as of October 31, 2019, the Authentication Service Level One product, known as AS1, will be sunset and no longer available.
Please contact your Experian representative if you wish to learn more about their alternative solutions.
If you have any questions or concerns, please contact Pete Winninger at: pete.winninger@cuanswers.com.