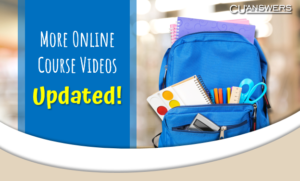 Need a Crash Course in CU*BASE?
Check Out the UPDATED Online Course Videos!
Updated CU*BASE Lending Videos
Click here to browse all online course videos.
Just look for the video thumbnail shown here.
You can also access the online course videos directly from the CU*BASE courses themselves, available by clicking the Network Links button in CU*BASE and selecting CU*Answers Online University.