The webinar previously scheduled for Tuesday, May 28 from 12-12:30 PM PT will now take place on Tuesday, May 28 from 7:30-8:00 AM PT. Currently registered participants have received an email and do not have to register again. We apologize for any inconvenience, and hope to see you there!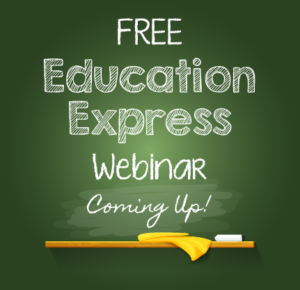 Monday, May 28
12:00 PM – 12:30 PM PT
This Month's Focus
Frost VisualGAP and CUNA Protection Advisor Integration
Join Charlie Dean of Lender*VP as he explains how you can take advantage of a new offering which allows you to link directly to your vendor site from CU*BASE to quote coverage options.  Using unique Miscellaneous Coverage Codes will trigger a Single Sign-On to your vendor site, pulling any required member and collateral information from the application directly to the vendor.  Save time and eliminate errors by removing the need to re-key any information.  With this integration, selecting the coverage elected and returning the coverage costs back to CU*BASE has never been easier!
Don't miss this FREE webinar!