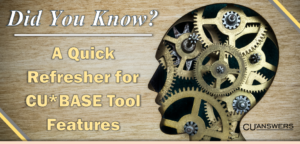 Did you know: Give Your Members Rebates on Debit and ATM Purchases
You might be familiar with credit card cash back programs,  but did you know you know you can also reward your members with cash rebate rewards when they make purchases using their debit/ATM cards?  Add a Card Activity Rebate (CAR) to your member appreciation program as just another way to say thank you to your members each month!
Rewards are configured to give your members back a certain percentage of their debit card activity every month.  Your program can include a maximum monthly rebate amount, a minimum monthly rebate amount, and a per transaction amount.
Have questions?  Contact SettleMINT EFT for more information!